Upcoming events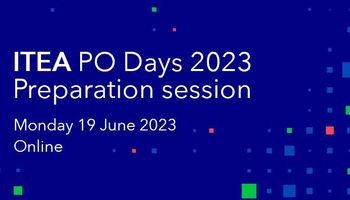 19 June 2023 (13:00-14:00)
Online
From experience we know that the ITEA PO Days are fully-packed days, and therefore it is highly recommended to be well prepared well before the start of the event. To facilitate this, we have set up the online ITEA Call 2023 Preparation session to explain the process and online brokerage tools, like the Project idea tool and the ITEA Partner search tool, and the ITEA PO Days 2023.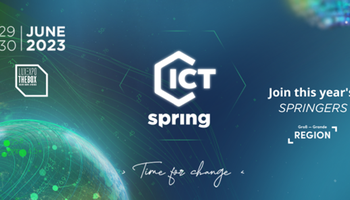 29-30 June 2023
LUX, Luxembourg
As an influential voice in the worldwide Tech community, the aim of ICT Spring is to encourage emulation and networking between business decision-makers, innovation managers, startups, researchers and venture capitalists on a European scale.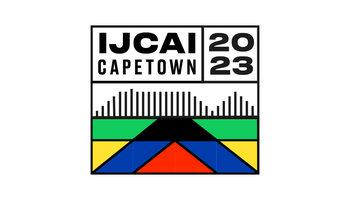 19-25 August 2023
ZAF, Cape Town
IJCAI 2023, the 32nd International Joint Conference on Artificial Intelligence, is an international gathering of researchers in AI.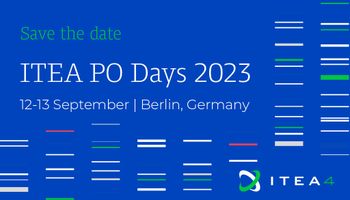 ITEA PO Days
12-13 September 2023
DEU, Berlin
Save the date: ITEA PO Days 2023 - 12 & 13 September in Berlin, Germany. More details will follow shortly on our website.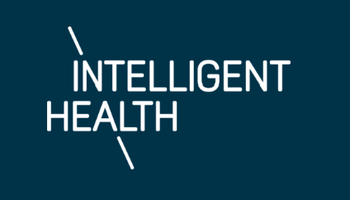 13-14 September 2023
CHE, Basel
Intelligent Health is the world's leading AI in medicine summit series, connecting 200,000 clinicians, technologists and C-suite executives to create a future where AI will revolutionise health.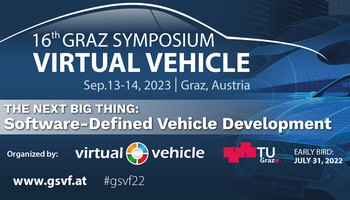 13-14 September 2023
AUT, Graz
The GSVF 2022 serves as a platform to discuss recent advances in system integration and virtual validation and its optimal coexistence with physical testing. Industry currently moves away from strictly vertical to broadly horizontal vehicle system development approaches. Collaboration, virtualization, and agile-enriched processes are vital to cope with related complexity, uncertainties, quality, costs and timely delivery, to ultimately accelerate system delivery.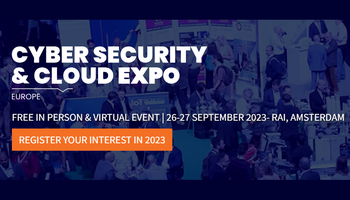 26-27 September 2023
NLD, Amsterdam
Cyber Security & Cloud Expo Europe will cover the impact the latest technologies have on many industries including manufacturing, transport, supply chain, government, legal sectors, financial services, energy, utilities, insurance, healthcare and retail.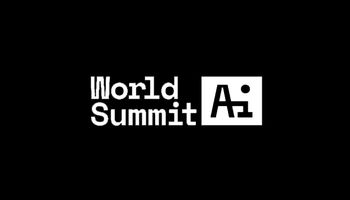 11-12 October 2023
NLD, Amsterdam
World Summit AI is an internationally renowned AI summit gathering the AI ecosystem of enterprise, big tech, start-ups, investors, science and academia. Every year, the brightest brains in AI gather in Amsterdam to tackle head-on the critical issues to address in and with AI, to set the global AI agenda for the year to come.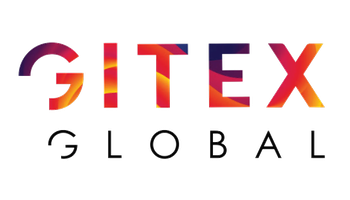 16-20 October 2023
UAE, Dubai
GITEX GLOBAL unifies the world's most influential ecosystems advancing business, economy, society and culture through the sheer power of innovation. The world's largest, most inclusive tech & startup event unveils new worlds of promise – from the transcendent power of 6G to the vast virtual business ecosystems of the Metaverse – among many tech-powered revolutions and future-forward thinking.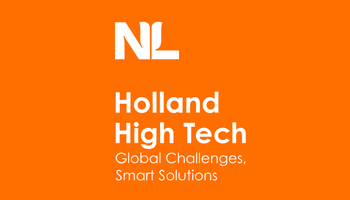 21 November 2023 (09:30-18:00)
NLD, Amsterdam
The Holland High Tech event 2023 is an annual event where the high tech world meets, inspires each other and looks to the future: How do we solve the societal challenges we now face? How can we play a role in this with high-tech? How do we make the Netherlands circular, sustainable, safe, liveable and keep ourselves healthy? Actually, there is only one answer… by innovating, now!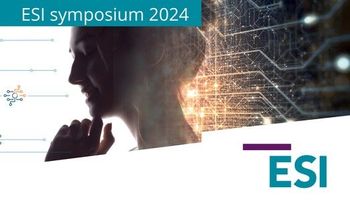 16 April 2024
NLD, Veldhoven