Upcoming events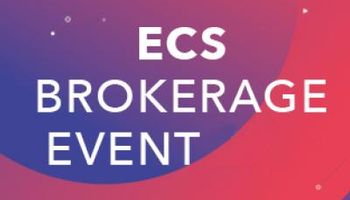 07-08 February 2023
BEL, Brussels
The ECS Brokerage Event combines the brokerage activities of the industry associations AENEAS, EPoSS and Inside into one digital networking event dedicated to project proposals in the field of Electronic Components and Systems. This event facilitates the ECS communities and collects all project proposals and experts together, making it easier for the ECS research community to find and create information and project proposals.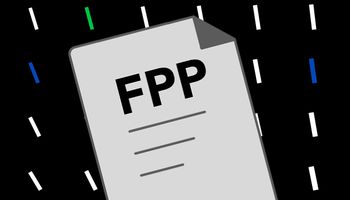 FPP submission deadline
13 February 2023 (17:00)

The deadline for FPP submission of ITEA Call 2022 will be at Monday, 13 February 2023 17:00:00 CET.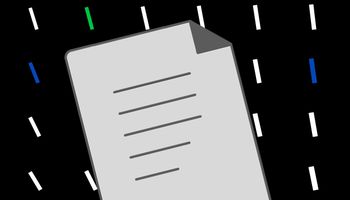 DoA submission deadline
27 February 2023

The deadline for DoA submission for ITEA Call 2022 is Monday, 28 February 2023.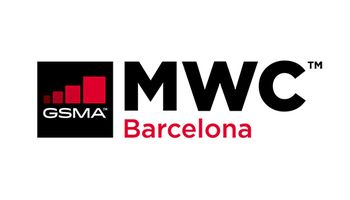 27 February-02 March 2023
ESP, Barcelona
MWC Barcelona is the world's largest event for the connectivity industry where trailblazers, decision-makers, and giants of industry gather to exhibit ground-breaking products, demo new technologies and share inspiring thought leadership. MWC Barcelona is a future-facing reflection of our connectivity ecosystem, one that unleashes the convergence of technology, community, and commerce.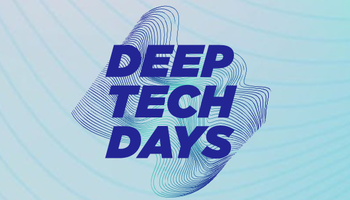 07-10 March 2023
FRA, Paris
Deep Tech Days is the yearly gathering that celebrates and accelerates Deep Tech innovation. Deep Tech innovations use emerging technologies rooted in science and advanced engineering and have an impact across all industries and at every level of society, solving some of today's most pressing issues. Deepen your knowledge of emerging technologies and strengthen your business amongst over 3000 leaders in their fields.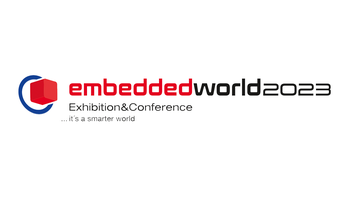 14-16 March 2023
DEU, Nuremberg
The embedded world Exhibition & Conference provides a global platform and a place to meet for the entire embedded community, including leading experts, key players and industry associations. It offers unprecedented insight into the world of embedded systems, from components and modules to operating systems, hardware and software design, M2M communication, services, and various issues related to complex system design.
21-23 March 2023
Online event
On 21-23 March the Sweden Innovation Days will focus on enabling innovation that makes a difference. During this event, on 23 March, Vinnova and ITEA will organise a dedicated session about the opportunities of international collaboration in software innovation, illustrated with best practices by an international large industry and a Swedish SME.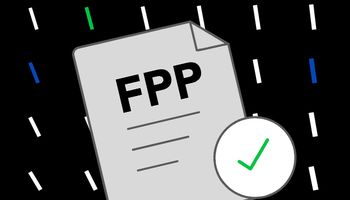 Announcement of labelled and rejected FPPs
27 March 2023

The announcement of labelled and rejected FPPs will be made on Monday 27 March 2023.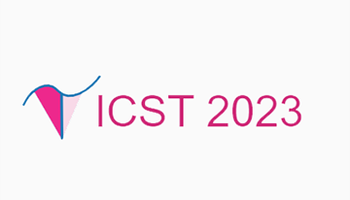 16-20 April 2023
IRL, Dublin
The 16th IEEE International Conference on Software Testing, Verification and Validation (ICST) 2023 is intended to provide a common forum for researchers, scientists, engineers and practitioners throughout the world to present their latest research findings, ideas, developments and applications in the area of Software Testing, Verification and Validation.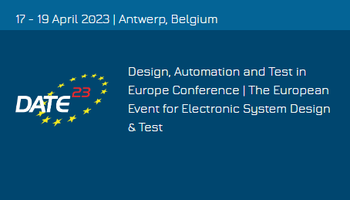 17-19 April 2023
BEL, Brussels
DATE 2023 is the European event for electronic system design & test, providing the perfect opportunity to present and communicate your technological and business capabilities to scientific, industrial and commercial audiences at one single European event.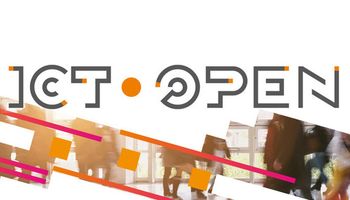 19-20 April 2023
NLD, Amsterdam
ICT.OPEN is organised annually by the Dutch Research Council (NWO), the ICT Research Platform for the Netherlands (IPN) and Platform Praktijkgericht ICT-Onderzoek (PRIO). At the event, more than 400 ICT researchers from academia and industry come together to learn, share ideas and network.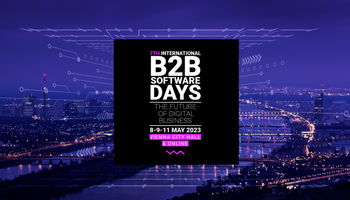 08-09 May 2023
AUS, Vienna
On 8 and 9 May the B2B Software Days will take place in Vienna, Austria. ITEA will participate in this event with a dedicated session, a booth and in the B2B sessions. On 11 May, the event will have an extra Virtual Day during which we will have an Innovation Challenges and Pitch session. So save the date and join us!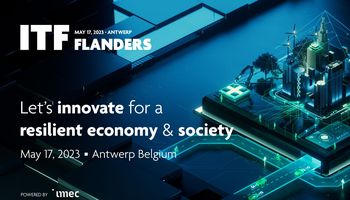 17 May 2023
BEL, Antwerp
Flanders' innovation relies heavily on advanced microchips and digital technologies to progress our industries, public services, and applications in various domains. At ITF Flanders you will discover how imec's chip expertise is a powerful driver for digital transformation and innovation success.

This event is part of ITF World, imec's 2-day flagship event formerly known as Future Summits, which welcomes 2,000 (inter)national participants from Belgium, Europe, Asia, the US and more...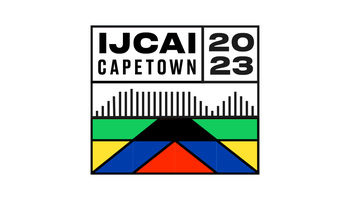 19-25 August 2023
ZAF, Cape Town
IJCAI 2023, the 32nd International Joint Conference on Artificial Intelligence, is an international gathering of researchers in AI.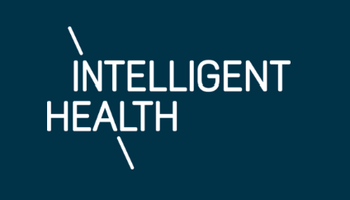 13-14 September 2023
CHE, Basel
Intelligent Health is the world's leading AI in medicine summit series, connecting 200,000 clinicians, technologists and C-suite executives to create a future where AI will revolutionise health.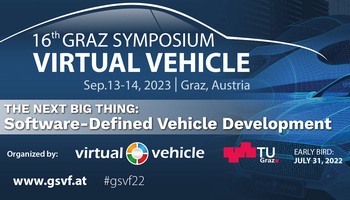 13-14 September 2023
AUT, Graz
The GSVF 2022 serves as a platform to discuss recent advances in system integration and virtual validation and its optimal coexistence with physical testing. Industry currently moves away from strictly vertical to broadly horizontal vehicle system development approaches. Collaboration, virtualization, and agile-enriched processes are vital to cope with related complexity, uncertainties, quality, costs and timely delivery, to ultimately accelerate system delivery.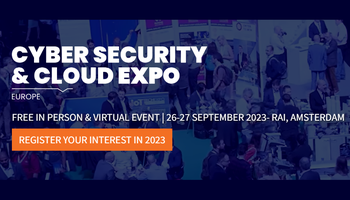 26-27 September 2023
NLD, Amsterdam
Cyber Security & Cloud Expo Europe will cover the impact the latest technologies have on many industries including manufacturing, transport, supply chain, government, legal sectors, financial services, energy, utilities, insurance, healthcare and retail.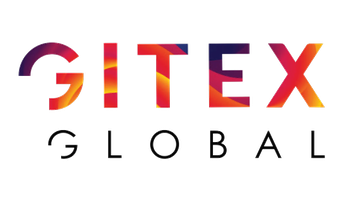 16-20 October 2023
UAE, Dubai
GITEX GLOBAL unifies the world's most influential ecosystems advancing business, economy, society and culture through the sheer power of innovation. The world's largest, most inclusive tech & startup event unveils new worlds of promise – from the transcendent power of 6G to the vast virtual business ecosystems of the Metaverse – among many tech-powered revolutions and future-forward thinking.