Capricode
Capricode aids service providers and enterprises to cut costs and boost revenue streams using telecommunications software solutions. Capricode's main product is SyncShield® advanced mobile device management (AMDM). With state-of-the-art products and technologies Capricode provides you with a freedom to choose, with the assurance of quality! 
Capricode is strongly committed to fulfilling the needs of its customers and partners. Capricode´s solutions are always designed to meet the highest standards. This makes us a safe choice as your partner in even the most demanding environments. With Capricode´s technological expertise and advanced solutions our partners and customers are always the trailblazers of their industries. Our global customer support ensures that you can concentrate on your core business, we will take care of the rest!
At Capricode, we focus on standard-based software products and services that offer our customers the possibility to apply future technologies today. Our ability to continuously create top-rated products and solutions for our customers and partners is based on our innovativeness, agility and advanced technological expertise. We base our product development upon customer demand, an in-depth analysis of the players in the value chain, and an uncompromising design process. We also operate as an active R&D partner in leading mobile industry standard organizations.
Type

Small and Medium sized Enterprise

Country

Finland

Website

Projects
ITEA 2 Call 2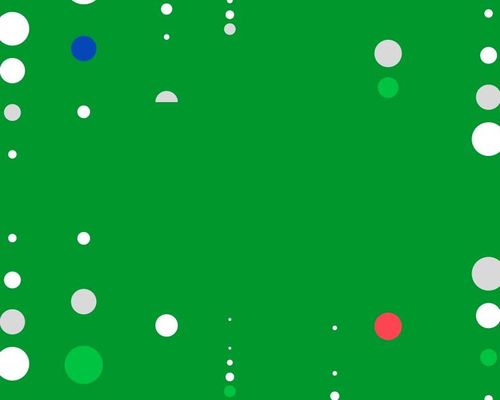 OSAMI-Commons
Open Source Ambient Intelligence Commons