Kema
DNV KEMA Energy & Sustainability is a global, leading authority in business and technical consultancy, testing, inspections & certification, risk management, and verification, along the energy value-chain.
In a world of increasing demand for energy, DNV KEMA has a major role to play in ensuring the availability, reliability, sustainability and profitability of energy and related products and processes. We combine unique expertise and facilities, in order to add value to our customers in the field of risk, performance and quality management.
With over 2,300 experts in more than 30 countries around the world, DNV KEMA is committed to driving the global transition toward a safe, reliable, efficient, and clean energy future. The company is headquartered in Arnhem, the Netherlands. DNV KEMA is one of three companies in the DNV Group, alongside DNV Maritime and Oil & Gas and DNV Business Assurance.
DNV is a global provider of services for managing risk and serves a range of high-risk industries, with a special focus on the maritime and energy sectors. Companies and authorities all over the world rely on DNV's independent assessment, technology expertise and non-compromising standards of quality, safety and integrity to build the trust and confidence of their stakeholders. Established in 1864, DNV is an independent foundation with a global network of over 300 offices in 100 countries, headquartered in Oslo, Norway. Its more than 10,000 professionals are committed to the purpose of safeguarding life, property and the environment."
Type

Small and Medium sized Enterprise

Country

Spain

Website

Projects
ITEA 2 Call 4
Intelligent Monitoring of Power Networks
ITEA 2 Call 3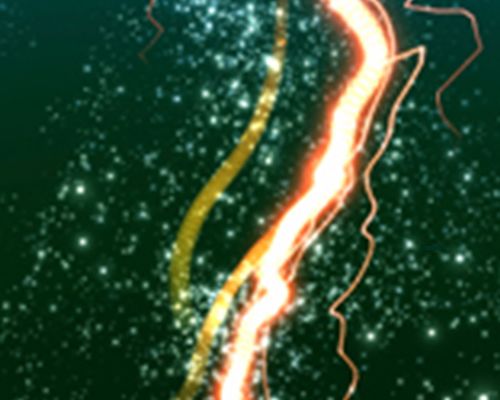 Networked Monitoring & Control, Diagnostic for Electrical Distribution