ITEA Magazine 35 - March 2020
Contents
Download the full ITEA Magazine #35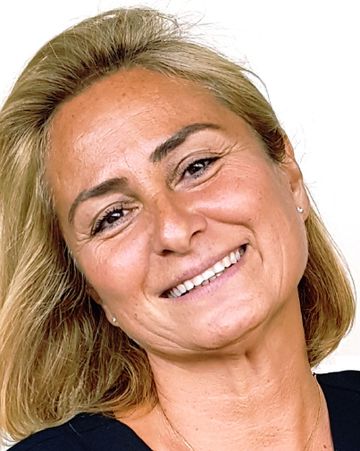 Zeynep Sarılar
Dear ITEA Innovation Community,
Not only technology itself but anything related to or using technology has changed enormously over the past 50 years. Our social life has moved to a digital version; commercial transactions for books and even for videos are digitalised. Additionally, 'Technological Change' and its steps as Invention, Innovation and Diffusion are also changing continuously:
Invention: the creation of a new product has gone from ideation amongst researchers to discussion with customers.
Innovation: the application of inventions has moved for the first time from laboratories to industrydriven, collaborative research projects.
Diffusion: the adoption of new innovations has shifted from scientific conferences to customer exhibitions.
Read more
Country Focus
One-stop shop accelerates Research facilitator industrial R&D
The Austrian Research Promotion Agency (FFG) is the national funding agency for industrial research and development in Austria. As part of the European and International Programmes section and High Level Representative of Austria to EUREKA, Ulrich Schuh is well placed to discuss, from an IT perspective, the role of the FFG in enabling the generation of new knowledge, new products and services, and boosting Austrian competitiveness in the global marketplace.
Read more
Innovation sparks – with an x!
SparxSystems Central Europe (Sparx CE) is an Austrian SME and consortium member of the ITEA COMPACT project. Peter Lieber's SME is, in many ways, an example of Austria's brave new IT world, as both a beneficiary of its government's commitment to IT and a contributor to the growing impact SMEs are having in this environment.
Read more
Upcoming events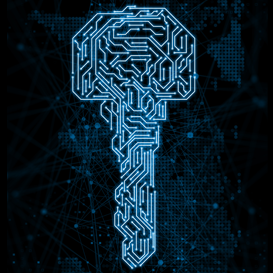 1-2 July, Amsterdam, NLD
Continuing to focus on customer orientation
Event reports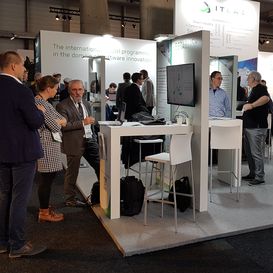 19-21 November, Barcelona, ESP
Bringing together Smart City Challenges and Smart City Solutions