ITEA Magazine 34 - November 2019
Contents
Download the full ITEA Magazine #34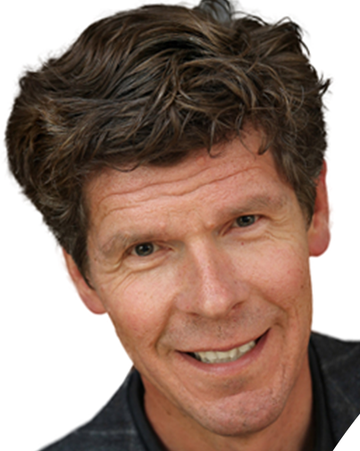 Jan Jonker
"The times they are a changing," Bob Dylan already sang in 1964, and his words then are definitely appropriate to the age we are in now. According to some, we are moving towards a period of exponential growth, which is currently shown by phenomena like global urban population growth, mobility, number of ageing people, use of smart phones, increasing proportion of middle classes in the emerging economies, etc.
Software is one of the drivers of this growth, but it also delivers solutions to control and balance that growth. Moore's law is no longer the most prominent; software and big data are the factors that create enormous possibilities for innovation, new products and services in modern-day society.
In this magazine we see some great examples in engineering/modelling application areas, such as the OPEES project, in which open source partnerships facilitate model-based system engineering. We also see the strong positive effect of innovative software technology in improving our healthcare, as attributed to a project such as BENEFIT, which dramatically improves the success rate of the surgical treatment of aneurysms.
Read more
Country Focus
Creating a climate for impactful R&D
TÜBİTAK is a vital cog in Turkey's wheel of innovation in which SMEs play a significant role and in which networks are central. Mehmet Aslan, head of department at the TÜBİTAK arm TEYDEB elaborates on its vision, mission and practice and looks at how this fits together with ITEA.
Read more
ITEA Success stories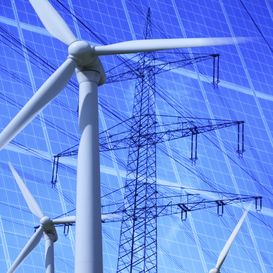 MODRIO
Digital twins for the safe and efficient design and operation of cyber-physical systems
Upcoming events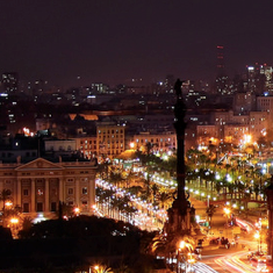 18 November 2019, Barcelona, ESP
Building future cities today