Hankuk University of Foreign Studies
Since its founding in 1954, Hankuk University of Foreign Studies (HUFS) has played a significant role in reconstructing Korea after the Korean War by producing numerous CEOs and outstanding diplomats, who are competitive enough to strive forward in the global stage. Now under the leadership of President Chul Park, HUFS is currently teaching 45 foreign languages, and stands as the number one global university in Korea. Combining studies in the humanities, law, social sciences, business, and computer science, students naturally grow as global leaders, equipped with both professional knowledge and language proficiency.
HUFS is accelerating its movement in recent years in order to move forward to a world-class university. With its emphasis on a global mindset, it has made exchange agreements with 436 universities and institutions in 79 countries. Among 640 faculty members, international professors make up 30% of the total. Truly, what HUFS is looking at is not only competition with local universities, but competitiveness in the whole world.
Type

University

Country

Korea, Republic of

Website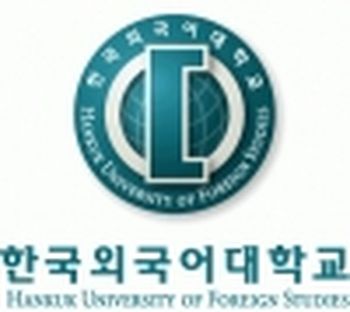 Projects
ITEA 3 Call 1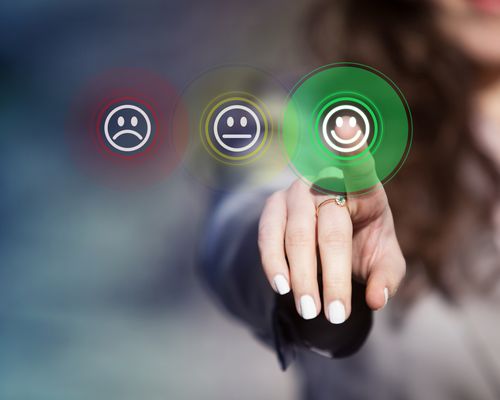 Enhanced Affective Wellbeing based on Emotion Technologies for adapting IoT spaces
ITEA 2 Call 5