AIT Austrian Institute Of Technology
The AIT Austrian Institute of Technology, Austria's largest non-university research institute, is among the European research institutes a specialist in the key infrastructure issues of the future.
Ingenious Partner
As an Ingenious Partner to industry and public institutions, AIT is already researching and developing the technologies, methods and tools of tomorrow ‑ paving the way for the innovations of the day after tomorrow.
Locations
In Austria, there are over 1.100 employees - largely based at the main facilities Vienna Tech Gate, Vienna TECHbase, Seibersdorf, Wr. Neustadt, Ranshofen and Leoben – working on the development of those tools, technologies and solutions for Austrian industry considered to be of future relevance and which comply with the institute's motto "Tomorrow Today".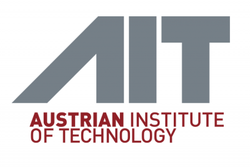 Type

Research Institute

Country

Austria

Website
Project participation
ITEA 2 Call 2





From System Modeling to S/W running on the Vehicle
ITEA 2 Call 1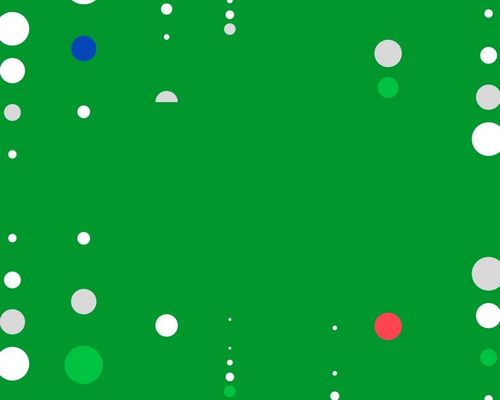 EUROSYSLIB
European Leadership in System Modeling and Simulation through advanced Modelica Libraries