IFP
IFP Energies nouvelles (IFPEN) is a public-sector research, innovation and training center active in the fields of energy, transport and the environment.
Its mission is to provide public players and industry with efficient, economical, clean and sustainable technologies to take up the three major challenges facing society in the 21st century: climate change and environmental impacts, energy diversification and water ressource management. It boasts world-class expertise.
Representing over 50 professions, from geological engineers to powertrain engineers, IFPEN's employees form a unique body of globally recognized scientific specialists and an unparalleled network of expertise. In order to carry out their research work at the cutting-edge of innovation, they have access to an extremely high-quality technical environment, in terms of both facilities and testing resources.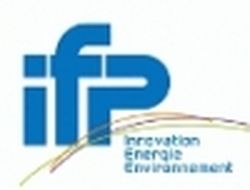 Type

Research Institute

Country

France

Website