Published on 05 Feb 2021
The ITEA MIRAI project will host a workshop on "Distributed AI for REsource-Constrained Platforms"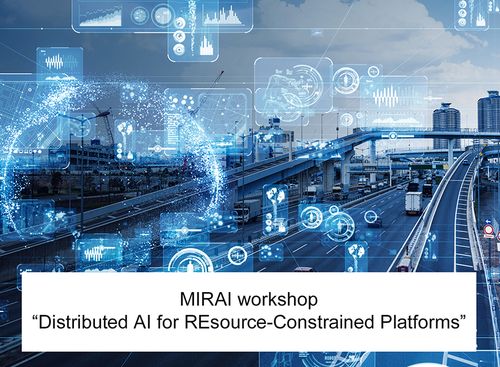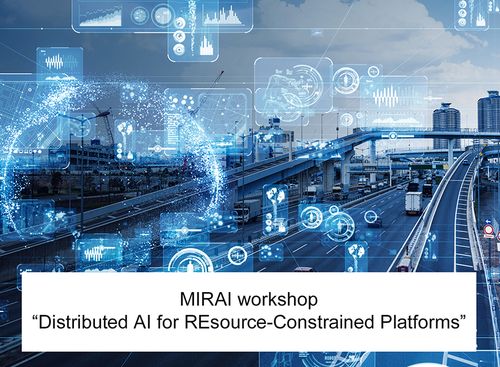 December 2020 marked the kickoff of the ITEA 3 MIRAI project focusing on machine intelligence for smart and sustainable planning and operation of IoT and Edge applications. The MIRAI consortium includes 10 partners from 4 countries and will focus on 5 industrial applications: traffic & mobility management, distributed renewable energy systems, water management, secure internet provision and textiles production.
On Friday 25 June 2021, the MIRAI project will host a workshop focusing on "Distributed AI for REsource-Constrained Platforms" (DARE 2021) during the 17th International Conference on Artificial Intelligence Applications & Innovations (AIAI 2021). This workshop will address AI and ML techniques, edge computing systems, and security and privacy in view of data sharing in order to enable the smart and sustainable planning and operation of resource constrained IoT and edge computing applications.
On 25 June, the DARE 2021 workshop will consist of 2 sessions:
10:45-12:00 CEST: Session 4 - for registered participants presenting results from 5 papers.
12:15-13:30 CEST: Session 9 - open access with a mix of 4 industrial and academic keynotes (Sentigrate (BE), AVL (TR), BLEKINGE TEKNISKA HÖGSKOLA (SE), Marmara University (TR)) and round table discussion to foster networking.
More information on these sessions can be found on: https://www.aiai2021.eu/program/
More information:
Related projects
ITEA 3 Call 6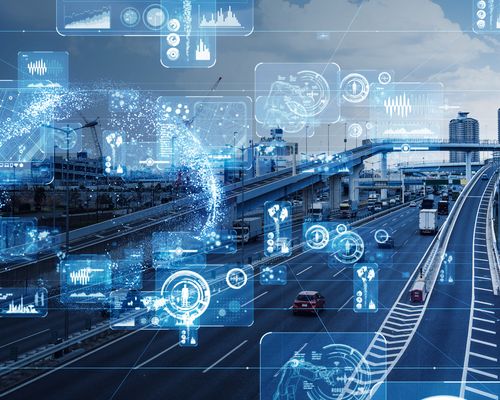 Machine Intelligence for smart and sustainable planning and operation of IoT and Edge