Published on 01 Nov 2019
New book by ITEA project SCALARE - Principles for Industrial Open Source
How do you transform your organisation when software is becoming a critical part of your business? This question was the main driver of the ITEA project Scalare, a joint effort of industry and academia form Germany, Ireland, Spain and Sweden to tackle one of the key challenges in the European industry, the digitalisation of industry and society.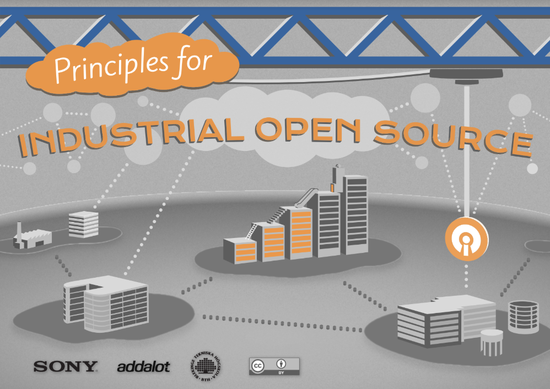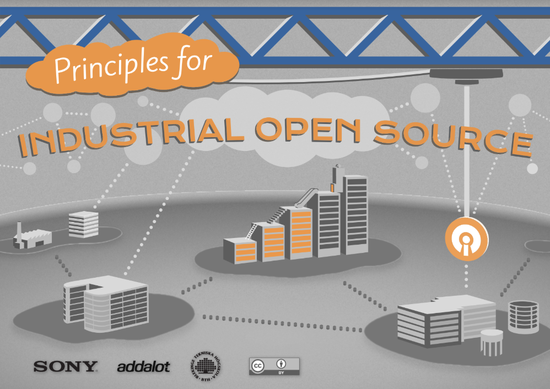 The main outcome of the project is the Scaling Management Framework (SMF), which was presented in the book 'Scaling a Software Business' in a format tailored for management. SMF is a model based on collected experiences from companies that have already made the journey to give software a central role within their organisation.
Building further on the first book, the Swedish Scalare project partners now published a second book called 'Principles for Industrial Open Source'. This book emphasises that the most innovative software is Open Source and that it's possible to simultaneously support Open Source while keeping parts of the code proprietary. The book presents Industrial Open Source, industry-proven and standardised patterns for how to manage an Open Source transformation. You can use it as a guide on your Open Source journey. In particular you will learn:
How to create more business – through new and alternative revenue streams.
Why contribution is vital – to secure that value is added to your products.
Why compliance is a necessity – as your ticket to participate.
You can download the SCALARE e-book here. We wish you a good read!
More information