Published on 18 Apr 2023
Join us at the B2B Software Days 2023!
Join ITEA on 8 and 9 May at the International B2B Software Days in Vienna, Austria, and on 10 May online at the Virtual B2B Software Day!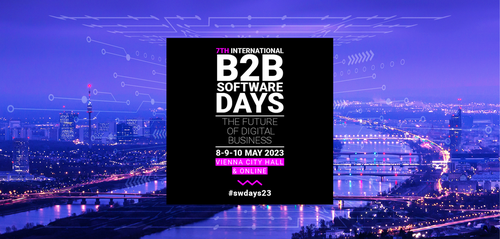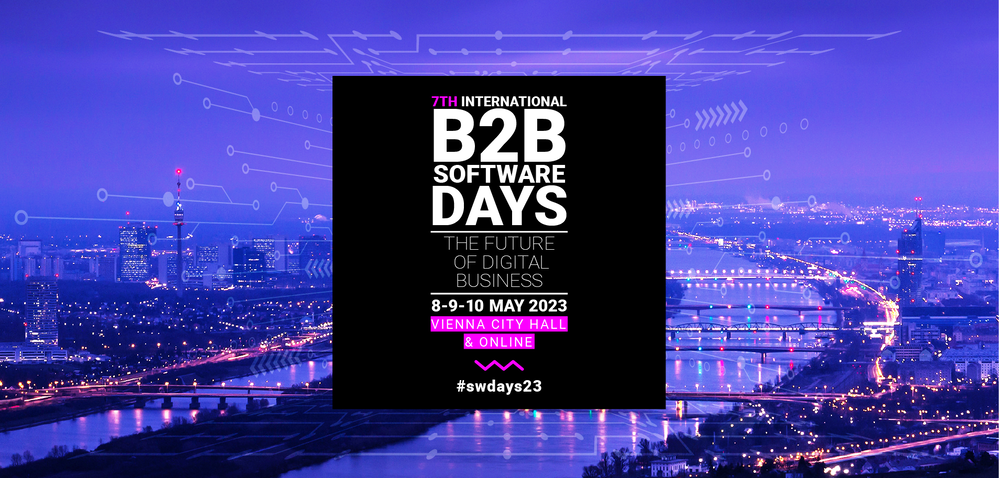 ITEA session in Vienna
ITEA will participate on 9 May with a dedicated open session during which attendees will be able to learn more about Eureka, the Austrian conditions for participating in ITEA, the benefits of participating and why it is good to include Austrian partners in your (future) ITEA consortia.
Agenda

Welcome and Introduction to Eureka
Funding possibilities by Eurostars
Introduction to ITEA
Introduction FFG and Austrian conditions for participating in ITEA
Panel discussion with ITEA project partners and the Austrian Public Authority
Panellists:

Peter Lieber - CEO at Sparx Systems CE
Marek Bachmann - Research Manager at TWT GmbH Science & Innovation
Michael Paulweber - Senior Adviser at AVL List GmbH
Michael Walch - Program Manager & Eureka NPC at Austrian Research Promotion Agency (FFG)

Closing
Exhibition and B2B
On both 8 and 9 May, the event will also host a small exhibition where ITEA will have a booth and we will be active in the B2B session to provide 1:1 information.
ITEA session at the Virtual Day - Pitch your project idea and find possible partners
On 10 May, the virtual International B2B Software Day will take place, which is an online extension of the physical International B2B Software Days.
During this online event, ITEA will host an ITEA Innovation Challenges and Pitching session from 11:00 – 11:50 CEST.
In this session, we will give you the opportunity to pitch your innovative ideas in the domain of software to our international audience and your potential project partners. This can help you to jump-start the preparations of a possible future project proposal.
Reserve your timeslot
If you are interested in pitching your (first draft of an) idea on software innovation, you can reserve a timeslot by sending an email to info@itea4.org. We will then get back to you to confirm your timeslot and send you the Project idea presentation template that has to be used for the pitch.
Please note that timeslots are limited and will be allocated on a 'first come, first served' principle.
More information
More information and registration can be found at the event webpage. We look forward to meeting you in Vienna and online!