Published on 01 Mar 2020
Introducing Nadja Rohrbach -Senior Expert at the Eureka Secretariat
Before I started my professional carrier, I studied biology and my aim was to once receive the Nobel Prize, but finally I didn't pursue a scientific career. However, aiming high is still one of my ambitions.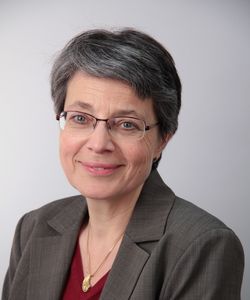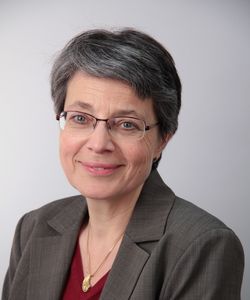 14 year ago, I joined Eureka, which is called a family and it really is.
At the DLR Project Management Agency I started with the classical Eureka Network projects, but it was also the time when Eurostars was beingdeveloped. After a short time, it became clear for me that this appealed a lot to me, and I followed it up closely and engaged in it. I built up the Eurostars team in Germany, implemented Eurostars, developed the programme further together with the colleagues from the networkand improved the national processes over the time. I also coordinated the development and discussions to set up Eurostars 2 and I now do the same for Eurostars 3. The only difference is that I am in the Eureka Secretariat (ESE) now and can act more centrally and under the guidance of the current Dutch Chair.
About 2 years ago the Federal Ministry of Education and Research in Germany gave me the chance to join the ESE for a term of 2 years. Here I became familiar with the last instrument I didn't know that much about: the Clusters. In the ESE I am in charge of the Clusters and I support them as well as the Chair and the Network, to work out how the Cluster can evolve to stay fit for the future. This new challenge was what I was looking for and it is a very rewarding task to work together with the Cluster Offices and the industry.