Published on 06 Jul 2023
Clusters actively engage in Eureka network meetings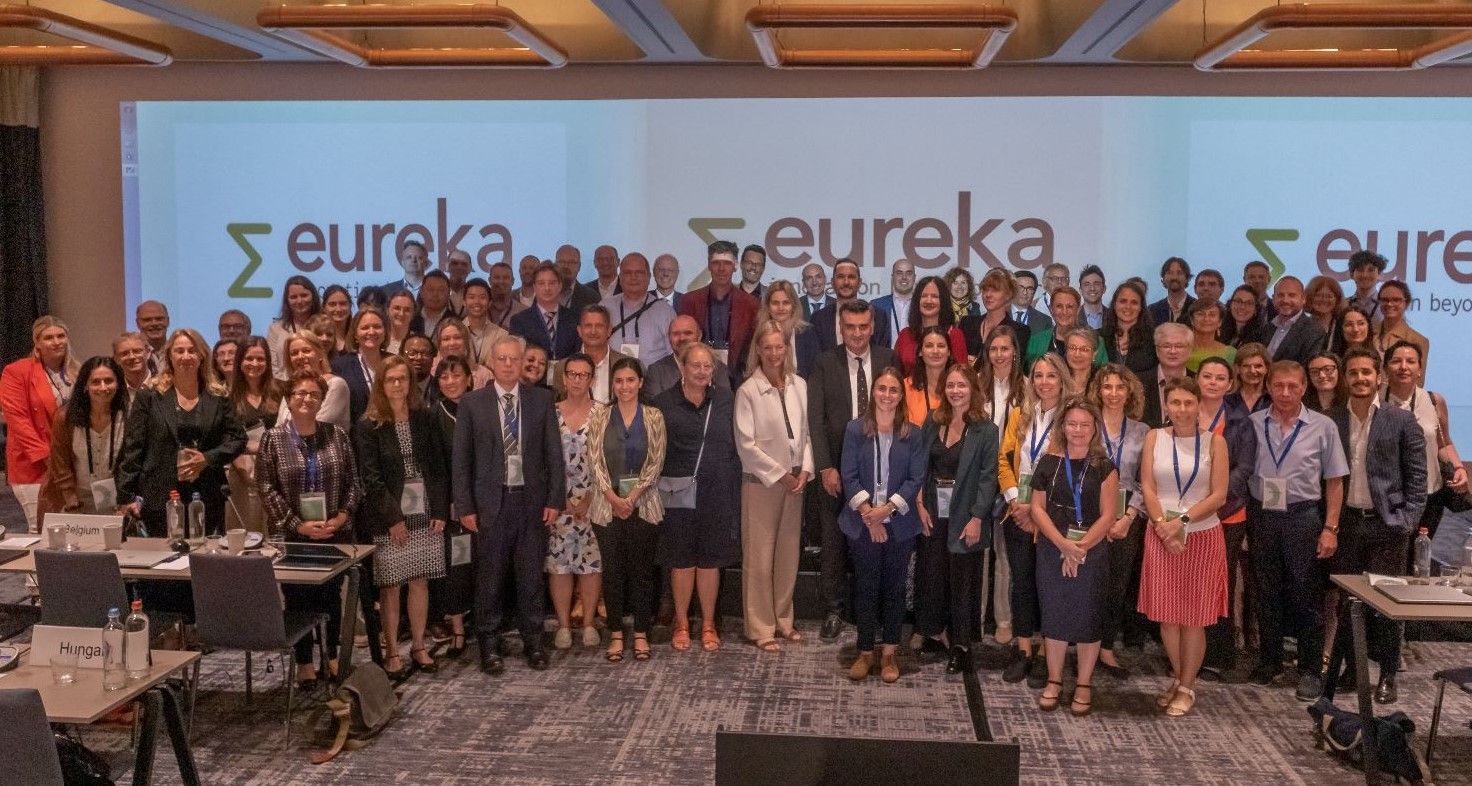 ITEA actively participated in the two latest Eureka network meetings focusing on the future of Eureka and on how to ensure that the Eureka funding programmes continue to create economic and societal impact. In addition to ITEA, the other four Eureka Clusters - CELTIC-NEXT, Eurogia, Smart and Xecs - also participated.
On 28-30 March, the Eureka community gathered in Riga, Latvia. The event was attended by high-level representatives from over 28 countries that are dedicated supporters of the Eureka Association. Additionally, representatives of various programmes operating under the Eureka umbrella, like the Eureka Clusters, as well as representatives from the European Commission, contributed to the discussions and proceedings.
During the meeting, ITEA delivered a presentation about the results of the APPSTACLE project, which not only had a huge impact on the automotive sector but also created standards that are used in other sectors, such as telecommunications/connectivity. Furthermore, it led to the start of a spin-off company from Ericsson in Finland.
The ambitions and strategic vision of the new Turkish Eureka Chair of the coming year was also presented during the Riga Days. Furthermore, a working group dedicated to Disaster Management and Natural Hazards was initiated.
The Eureka network meetings on 21 and 22 June were organised by the Eureka Secretariat in Brussels. The meeting was dedicated, among other things, to the current status of the Eureka instruments (including data analyses and mid-term assessment of the Clusters), discussions on new strategies related to the governance of Eureka and the expansion of the Eureka network.
The Eureka Clusters presented their upcoming activities and an industrial testimonial, highlighting the added value of participation in a Eureka Cluster. Within the scope of the Turkish Chairmanship, which will be carried out under the coordination of TÜBİTAK, three Eureka network meetings will be hosted by TÜBİTAK in November 2023, March 2024 and finally in June 2024, combined with a Global Innovation Summit.