First Elekta Unity MR Linac commissioned in NSW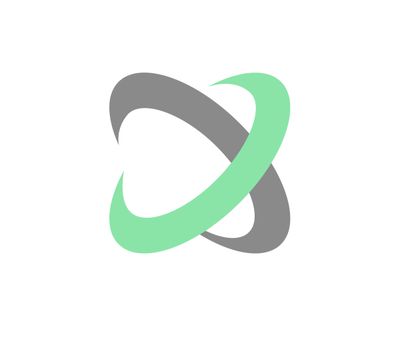 The ACPSEM NSW/ACT branch have released the following announcement:
The first Elekta Unity MR Linac in NSW has now been installed and commissioned at GenesisCare St Vincent's Clinic, Darlinghurst.
The MR Linac offers a non-surgical alternative for the treatment of cancer. High quality MRI scans can be captured prior to each treatment with the MR Linac, so that a patient's treatment is adapted to the actual anatomy of the patient at the time the beam is turned on, all without exposing the patient to any further ionising radiation.
Through the use of stereotactic and hypofractionated treatment the MR Linac aims to improve both the patient's experience and the department's operational efficiency. The time a patient is required in the hospital is reduced by delivering fewer treatment fractions using the MR Linac.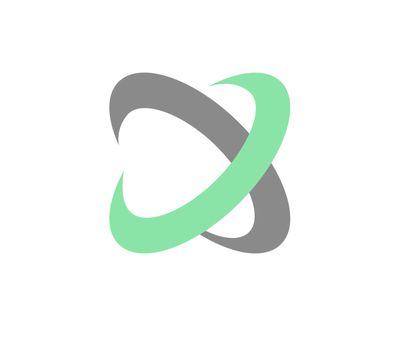 The MR Linac is a first of its kind system, and the team at St Vincents Clinic has currently commissioned the treatment sites of prostate cancer and oligometastases, with plans to use the MR Linac to treat other areas in the future.
The team working with the Elekta Unity MR Linac are part of a worldwide consortium of clinicians who are gathering data on its performance and patient treatment capabilities. The MR Linac expands what can be done in the treatment of prostate cancer, and opens up new pathways for patients with cancers which were previously considered untreatable. The data collected will form part of a global reference group that will inform the direction and development of treatment protocols into the future.
See original article here.
Photo credit: David Collins Photography