...and the winner is: EUREKA innovation award 2016
EUREKA is proud to announce the winners of the EUREKA innovation award 2016. The projects have been chosen due to outstanding results in international cooperation, technological novelty, economic success and societal/environmental benefits. A winning project was selected for each of the three categories 'Competitiveness', 'Added Value' and 'Innovators of tomorrow'. «It was not an easy task for the Award committee to choose the winners. A total of 21 nominations were received for the 2016 Award, and it was a joy to read all of them and to learn about the implementation of highly innovative project ideas that in many cases also showed a high market potential, « said EUREKA National Project Coordinator Chairman and innovation award jury chair Peter Lindberg.
Winner Competitiveness: Celtis HFCC/G-fast
The project brought together some of Europe's most important players – including rivals – to develop a way to use old copper networks to deliver speeds some previously thought only possible through fibre optics.
From the jury's comments: «New standard could become a key enabler for the 5G standard»
Project success story, quotes and contacts
Winner Added value: ITEA DIAMONDS
The new security testing paradigm developed in the DIAMONDS project resulted in several European SMEs bringing new products and services into this fast-growing market, and continues to influence international standards.
From the jury's comments: «Societal benefits are significant: software security is an emergence topic for today and future societies»
Project success story, quotes and contacts
Winner Innovators of tomorrow: Opto-Brain
The project helped to developed and patent two groundbreaking sensors to help doctors save the lives of patients threatened by strokes and other brain injuries. With commercialisation negotiations now underway, NeMoDevices and project partner Creaholic are exploring new applications for their technology.
From the jury's comments: «Results can have a significant benefit for patients at risk of brain dammage»
Project success story, quotes and contacts
All three winners will present their projects at the 'EUREKA Innovation Week 2016 – Smart Cities – Sustainable & Attractive Communities' which is held in Stockholm from April 26-29 2016. They will take part in a contest for the best project pitch and an award ceremony on April 27 in Stockholm. The winning pitch is selected by public vote.
The Innovation Award 2016 is organised by the Swedish Chair in collaboration with the Eureka Secretariat and the support of National Project Coordinators from the "Troika" (past, current and future Chair countries Switzerland, Sweden and Spain).
Related projects
ITEA 2 Call 4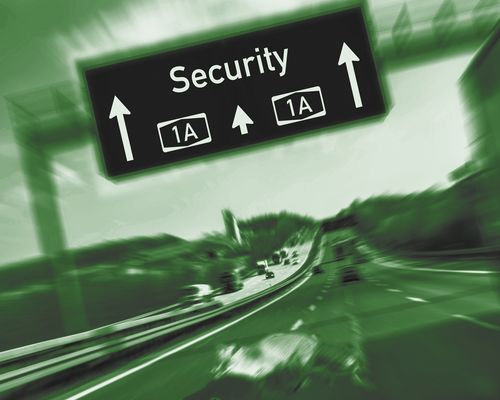 Development and Industrial Application of Multi-Domain Security Testing Technologies